Fi Car Audio
Fi Car Audio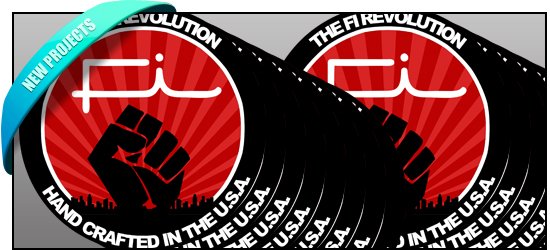 Fi Car Audio has a brand new Content Management System, total E-Commerce system in store for it's near future.
Fi Car Audio is one of the premier sub woofer / speaker design, and engineering companies, and one of the last remaining speaker companies that engineer and build their own drivers in the U.S.A.
Fi Car Audio requires a  better, more user friendly web experience for their customers, LFTN design is on the job.
Stay tuned for the new web site to be launched.
Related Articles