Fens of Marabella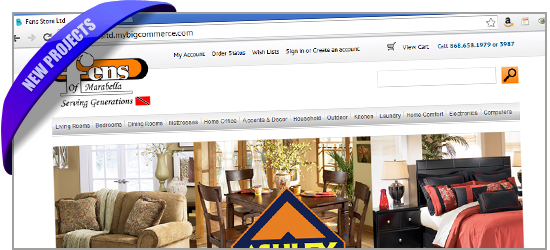 As the dominant Furniture/Electronics/Computer store in Trinidad, Fens needed a website to match it's local store presence.
I am creating a new catalog experience for Fens browsers online, where they can see detailed company information, policies, history, careers, products and more.
This project is still a work in progress, please stay tuned...
Related Articles