All new 2012 SSA Store
2012 BRINGS IN THE NEXT PHASE OF THE SSA STORE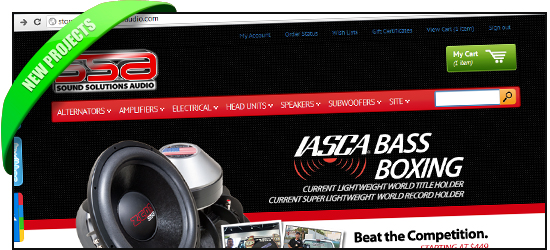 Due to the previous software makers dropping their main product (the software SSA currently ran on), SSA was forced to move their entire store over to the brand new version of BigCommerce. This brought many new challenges along with it.
We imported all customers, products, re skinned the entire store, with many customization's, built an entirely new menu system not currently offered by BigCommerce and added a slick new slider on the homepage. We went through all product pages, rebuilt and cleaned up a lot of URL's and page titles, and tweaked the categories of the new store in comparison to the old store. These are just a few of the initial challenges faced by this monster store move.
The store now resides on it's new sub domain hosted by BigCommerce and the SSA store is now 100% PCI compliant. The new store is now super easy to browse and should prove to be a noticeable improvement over the last version.
Related Articles