WITH ALL NEW PRODUCT PHOTOS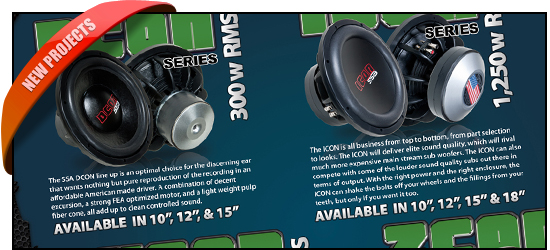 It was that time of year, SSA needed to get all new brochures done up with the new models that hit the market.  All new photos where taken of every single model and size to boot.  Then given to LaFountain Design for that fresh new look.
And the result, amazing.  Everyone has loved them so far.